Discover the Future of Financial Modelling Today
Mo.net 7.2 represents the next evolution of the award-winning financial modelling platform. This version further enables our vision to offer a single financial modelling platform that supports each stage of the insurance business lifecycle. Whether you want to offer front-office quotations and illustrations for consumers, perform core actuarial and risk reporting activities, or provide back-office policy administration and servicing calculations for customers, Mo.net is the financial modelling platform of choice.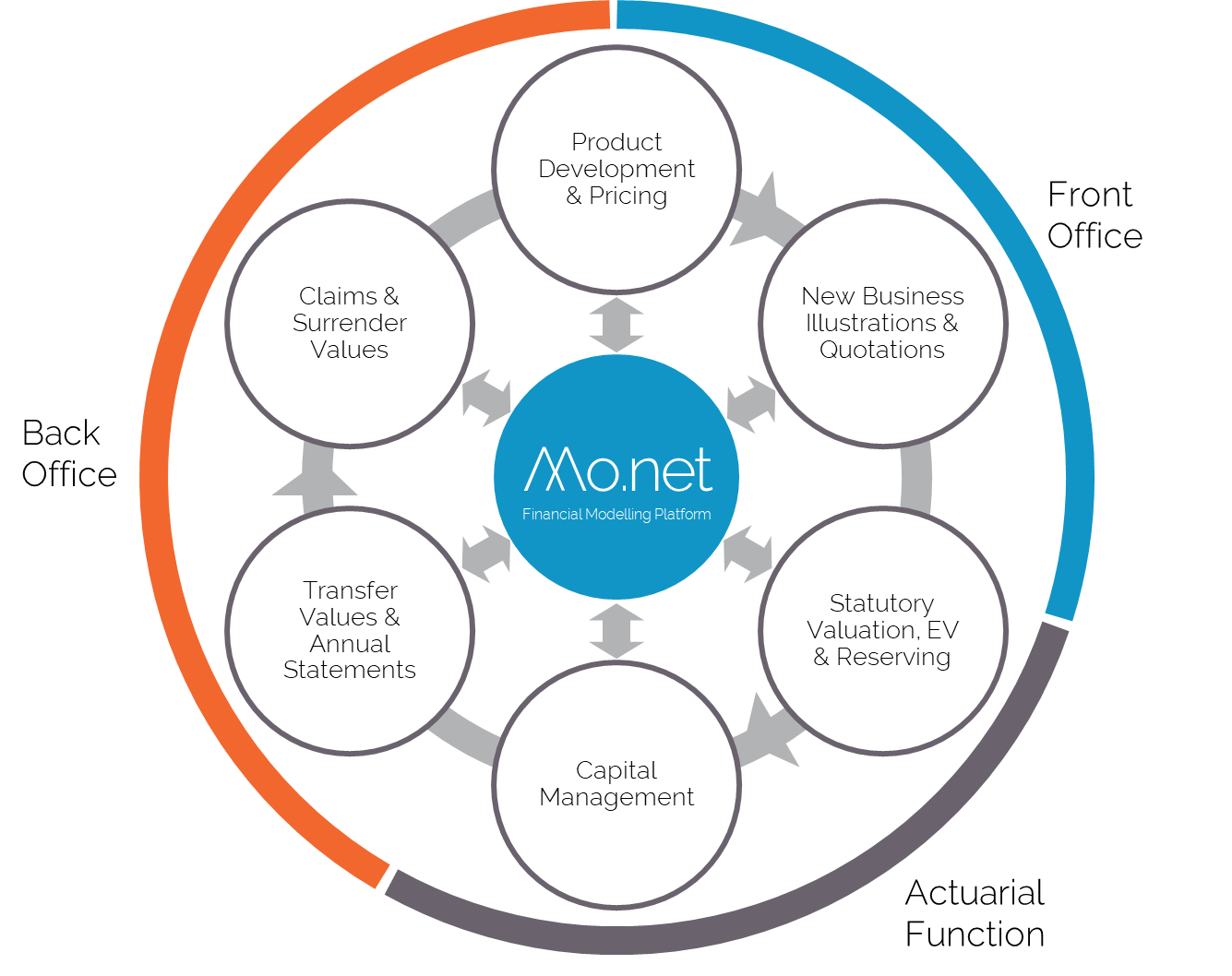 Mo.net 7.2 extends the seamless integration of platform components, but with enhanced performance, control and governance features. With additional refinements to the user experience, we continue to simplify and standardise the end-to-end modelling lifecycle for all members of the development & operational communities.
What You'll Love About Mo.net 7.2
Integration
Mo.net 7.2 includes many new features to make the task of deploying, integrating and consuming models & calculations as simple as possible.
Enhancements to the Origo message interface to provide additional flexibility and control
Integration of online quotations website with Statement Generator Service to demonstrate a seamless front or back-office illustration / quotation experience
Standardised process for publishing and consuming models across RESTful and SOAP interfaces
Enhanced integration of Identity Services with Active Directory, making end-to-end control of the platform a unified experience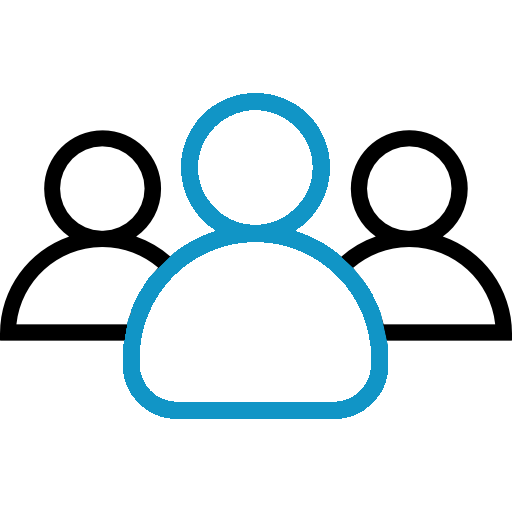 User Experience
Mo.net 7.2 continues to refine the user experience to make standard tasks easier and more intuitive
Enhanced monitoring of service requests and responses using Enterprise Service Manager
Accelerated opening of first modelling project within Model Development Studio
Additional documentation, including new Getting Started Guides for Origo message interface and HPC Server
Improved nagivation between platform components and within components, making it easier & quicker to complete common tasks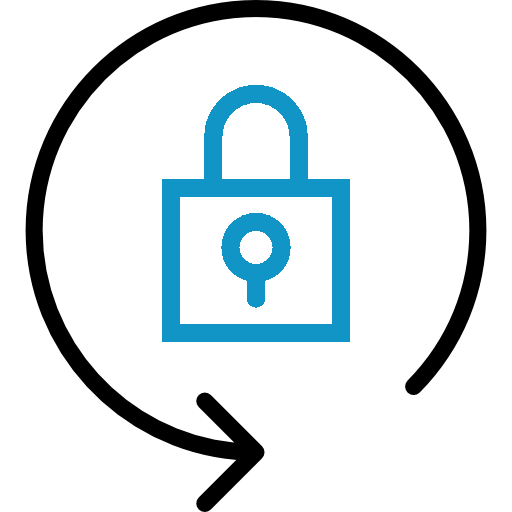 Governance and Control
Mo.net 7.2 delivers new governance & control functionality that protects the end-to-end development & operational modelling environment.
Enhanced Documentation Service that provides differences between versions of modelling projects
Standard audit reports and realtime monitoring of platform access requests
Improved source code integration functionality
Integration of Identity Service with additional components of the Mo.net platform, including the Operational Modelling Centre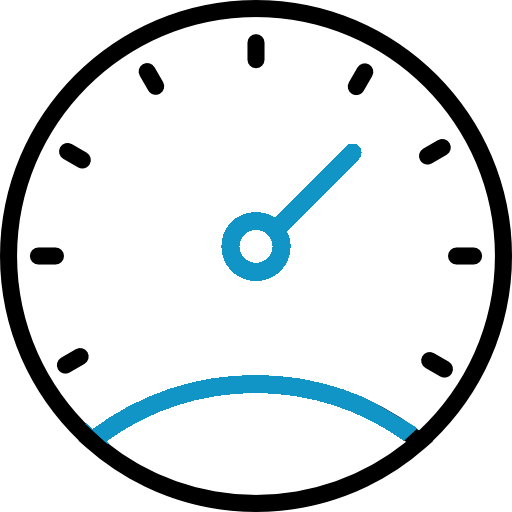 Performance
Mo.net 7.2 includes a number of performance enhancements for development and operational users.
Refined HPC Server integration
Improvements to the built-in model profiling functionality
Enhancements to the Worker Service to enable more reliable and efficient job execution
New router / load-balancer for RESTful Quotations Service
We're confident that the improvements and refinements included in Mo.net 7.2 will further enhance the end-to-end modelling experience for all members of the user community.